1.School Upgrading Program
Three government schools located at remote areas of Sikkim were identified with the help of the Government of Sikkim and our implementing partner, 17000ft Foundation for upgrading the facilities like play area, setting up a library and DiGi Lab.
There was involvement of multiple parties for making this program a success: –
The local community actively volunteered at the schools and helped to paint the facility, levelling and fencing the playground, installing the gaming equipment etc.
Students of Sikkim Manipal University assisted to collect initial data for selection of the beneficiary schools. The students of the medical college helped to conduct the medical camps for the benefit of the local communities under the guidance of the Vice Chancellor of Sikkim Manipal University, Dr Veteran Lt. General Shri Ranjan S Grewal.
17000ft Foundation team coordinated for the entire set-up.
Funding was provided by Manipal Foundation.
The Inauguration Programme, post completion of the project, was graced by Minister of Education Department Shri. Kunga Nima Lepcha as the chief guest. Also present were MLA (Dzongu), Shri. Pintso Namgyal Lepcha, Secretary Education, Shri Anil Raj Rai, DC (North), Shri. Tenzing T. Kaleon, Director (Education), Smt. Hondala Gyaltsen, SP North Dr Tshering Namgyal Gyatso, Founder Director (17000ft), Mrs. Sujata Sahu, Vice Chancellor of Sikkim Manipal University (SMU), Dr Veteran Lt. General Shri. Rajan S. Grewal, along with officers of Education Department and Zilla Panchayat members of Dzongu.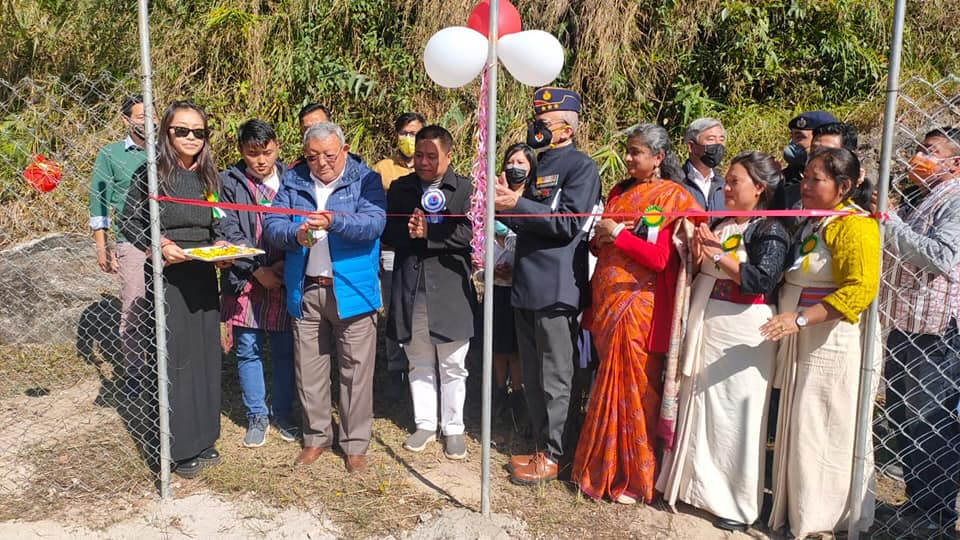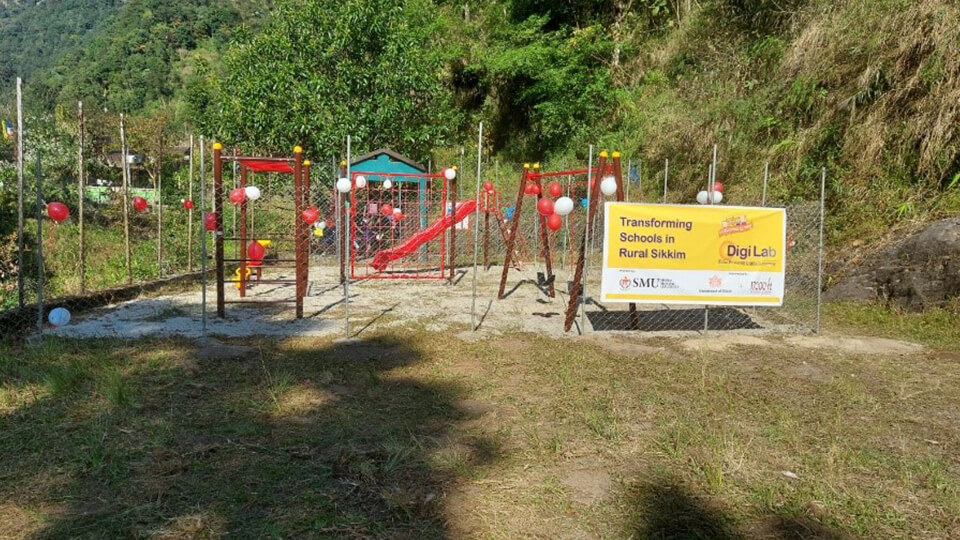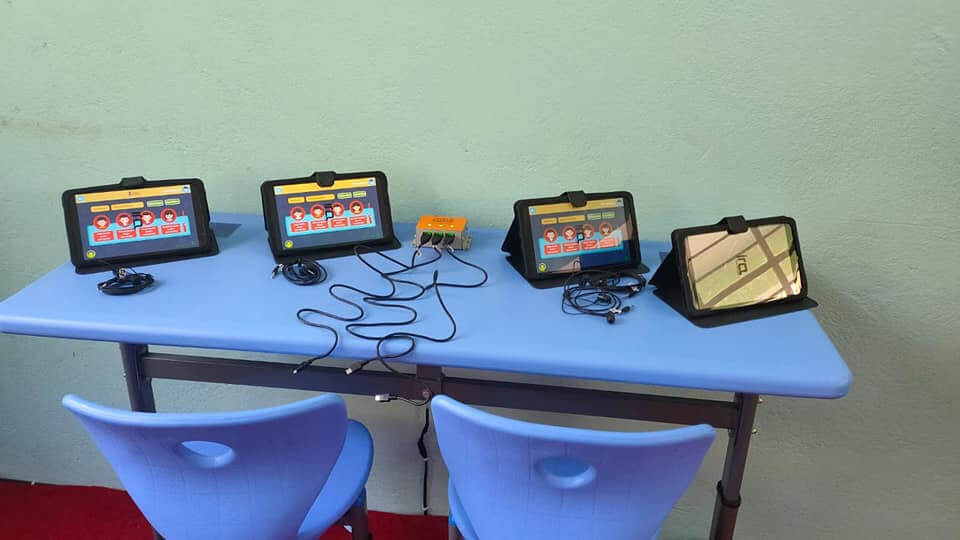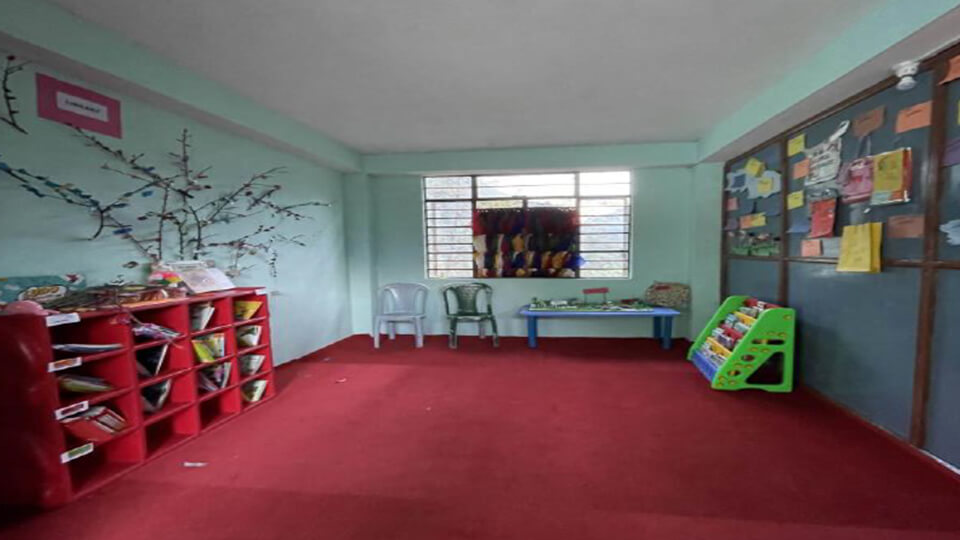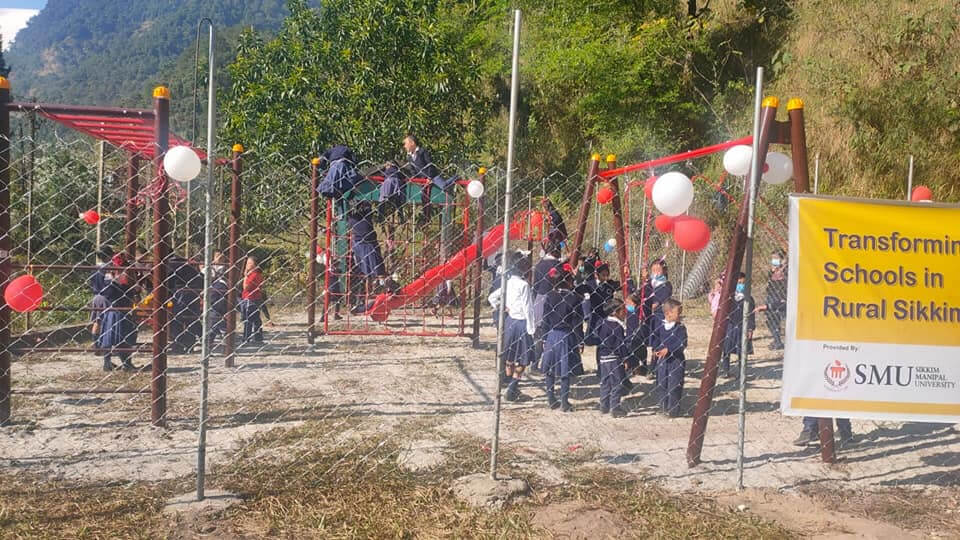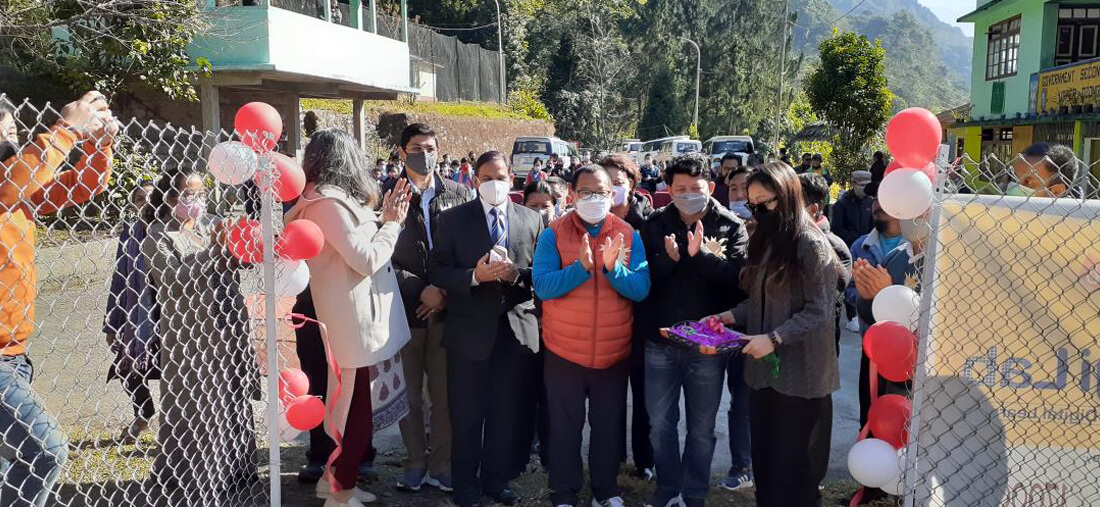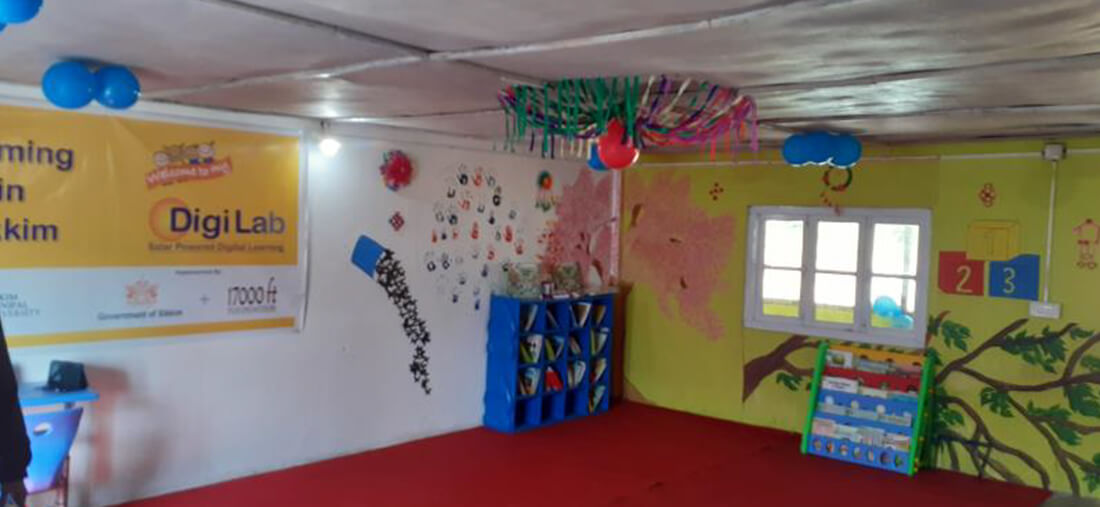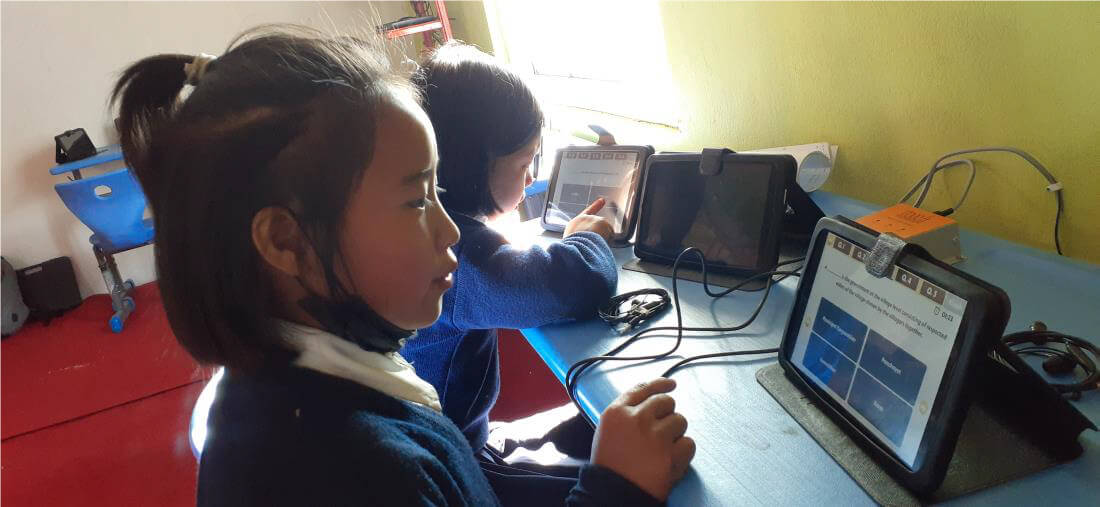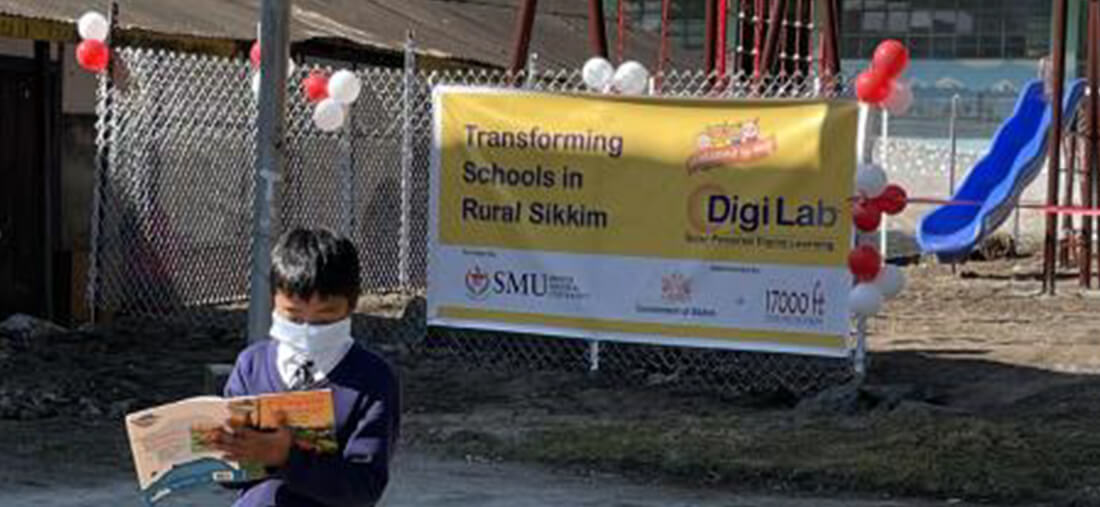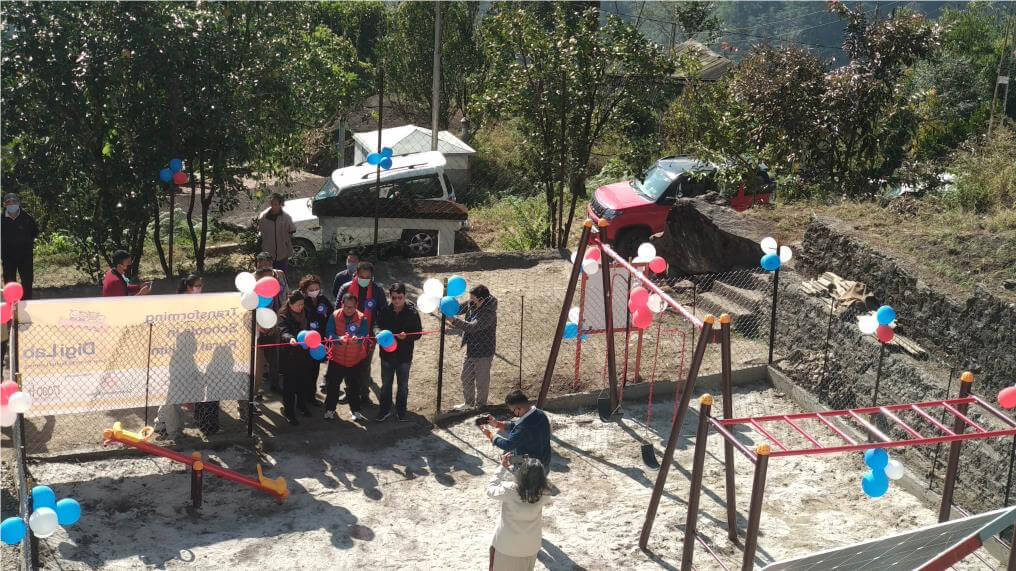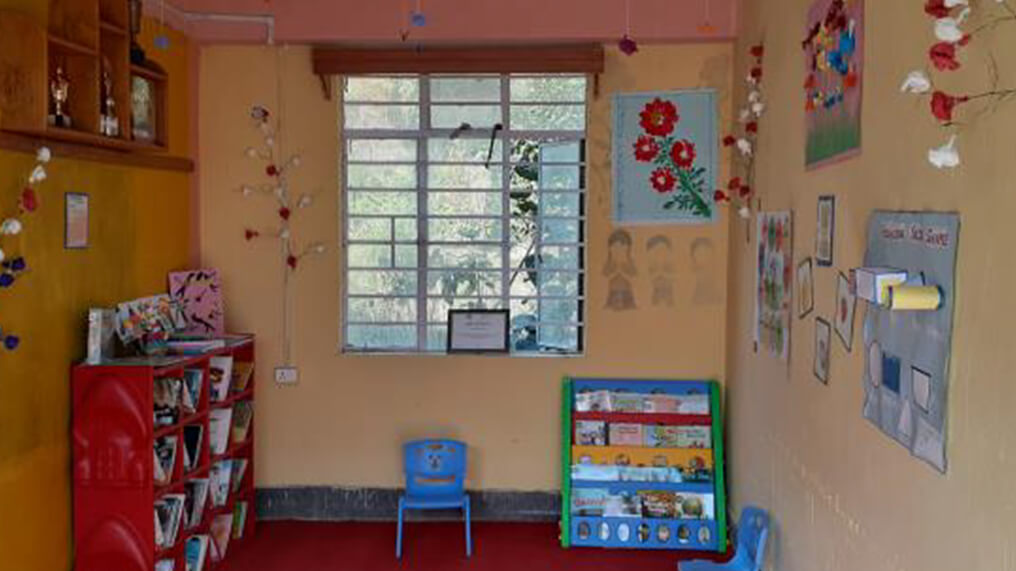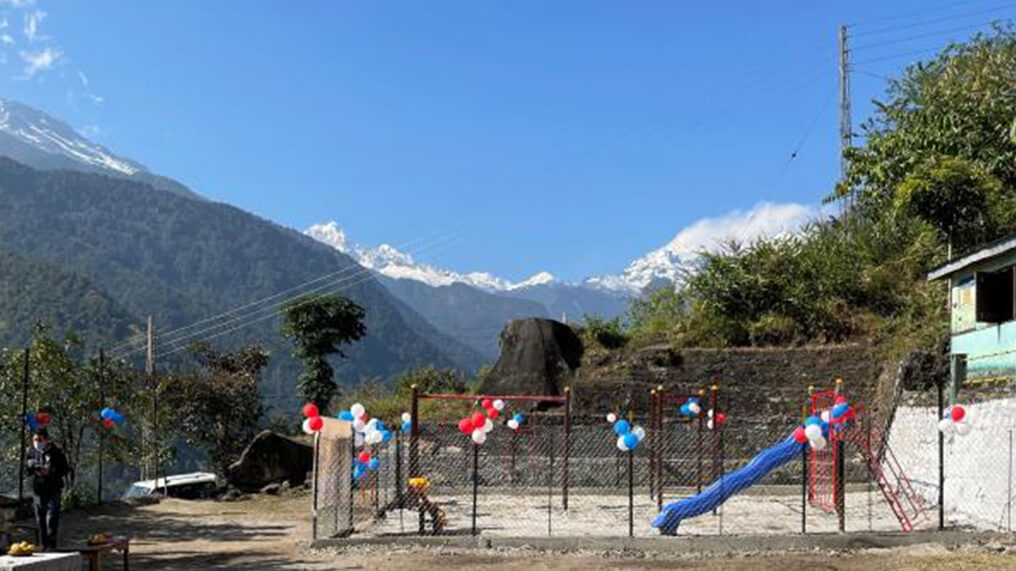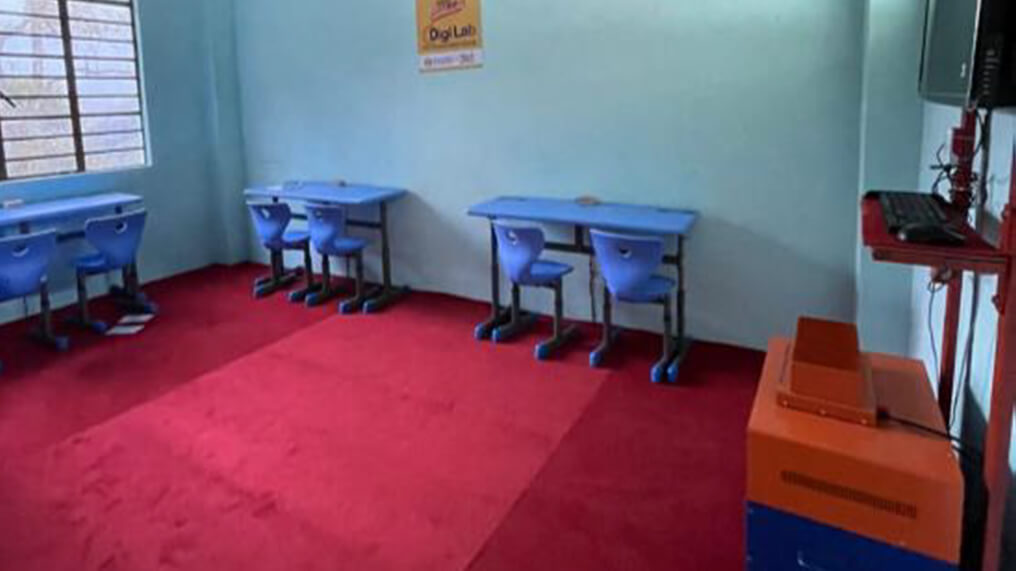 2.Children's Day Celebration
With the Divine Grace, despite the pandemic conditions, the program for the underprivileged children residing in orphanages was undertaken successfully during the Festive Season of Lights and on the Children's Day.
Since the children were unable come to the Manipal Academy of Banking Campus auditorium, a team of volunteers visited the centers, interacted with the children and handed over the Gifts.  Dresses and small assortment of sparklers etc. donated by well-wishers was given to 300 + children in about 6 centers before the Festival of Lights.
The Children's Day was also celebrated along with the children. Volunteers from MaGE visited the centers and distributed Snacks, and Gift Hampers to about 400 + children.  Dry rations were given to all the centers.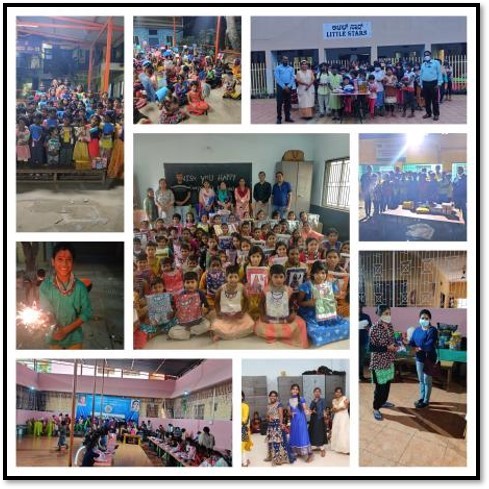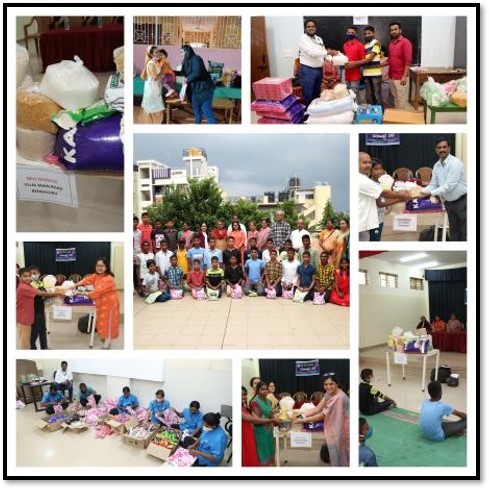 Retinoblastoma is a life-threatening eye cancer that mostly affects children. This cancer, which grows from the retina, is detected generally too late to save the eye.  Many times, it also spreads to the brain and other parts of the body.  The treatment for this is expensive and complicated and is extremely stressful to the parents and painful to the child who is suffering. This year Manipal Foundation has supported five such children for their treatment and we pray that these children recover from this deadly disease.
The community of migrant labourers were most affected during the COVID pandemic. Manipal Foundation has helped to inoculate this segment using COVISHIELD and ~1230 laborers were the beneficiaries of this program using the CSR funds contributed by DSP Investment Managers Pvt. Ltd.