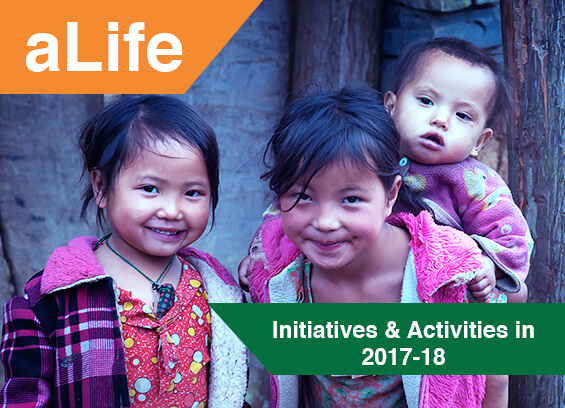 We can't help every life, but everyone can help aLife. We are an active community of Manipal Foundation that lives by the idea of 'inspired by life.' We work in the sectors of Education, Women Empowerment, Health Care, Livelihood & Environment.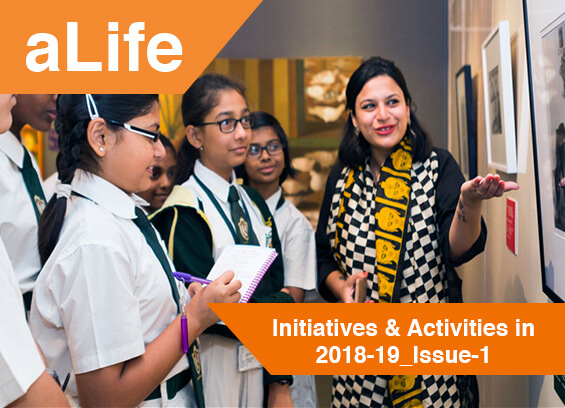 The Foundation, through Manipal Hospitals, and from individual donations, continues to financially support healthcare to the poor and needy. Some of the illnesses treated/ procedures include Coronary Heart Disease, Severe Aplastic Anemia…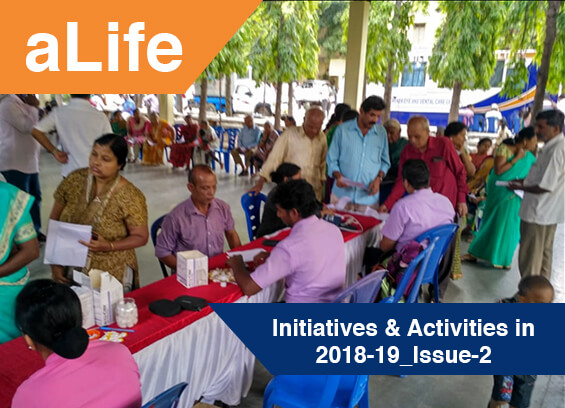 The results of the Board exams for grades 10 and 12 are declared and our students who are the beneficiaries of the Virtual Classroom Learning.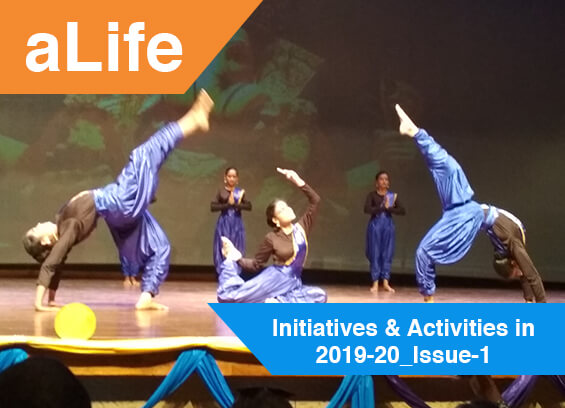 Manipal Foundation supports the Bangalore Effective Education Task Force (BEETF), which now consists of more than 100 members including implementing NGOs, Funding agencies, Volunteers, Corporates etc.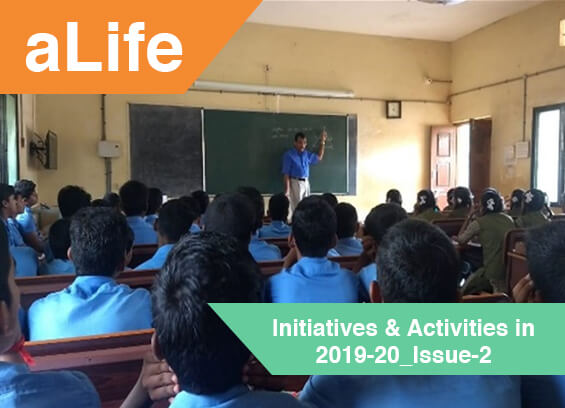 A new Kannada medium cluster of the Virtual Classroom Learning Program has commenced, once again benefitting the students studying in Government Schools in Udupi, Kundapura and Dakshin Kannada.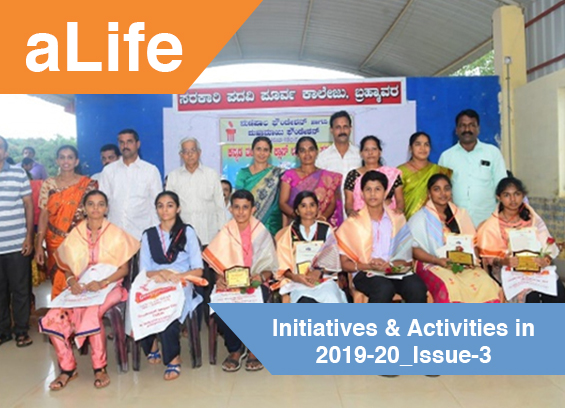 Further to the success of the results of our students of our Scholar Program (Grade 12), we would like to share a couple of success stories of some students who have secured admissions for their UG courses.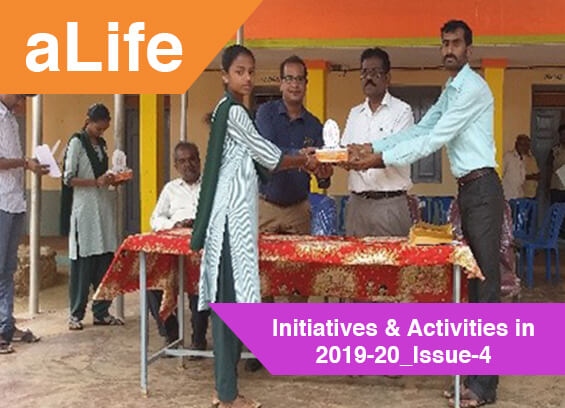 The toppers of grade 10 of our Bangalore cluster, batch of 2018-19 were felicitated and awarded cash prizes.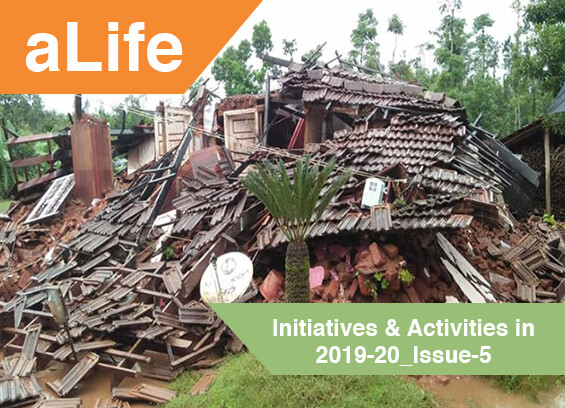 Manipal Foundation is proud to be a part of the prestigious project to revive the Cauvery River Basin "Cauvery Calling".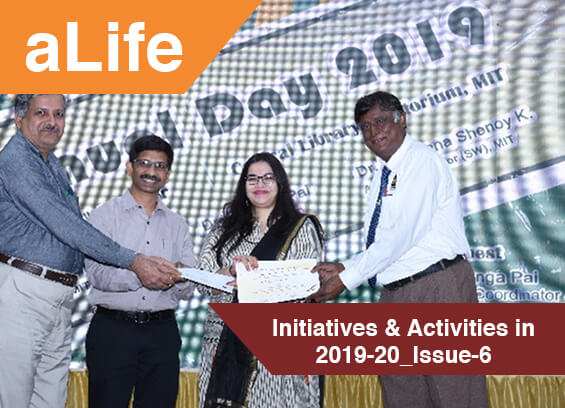 Manipal Foundation and the Alumni of the Manipal Institute of Technology's (MIT), Chemical Engineering Department,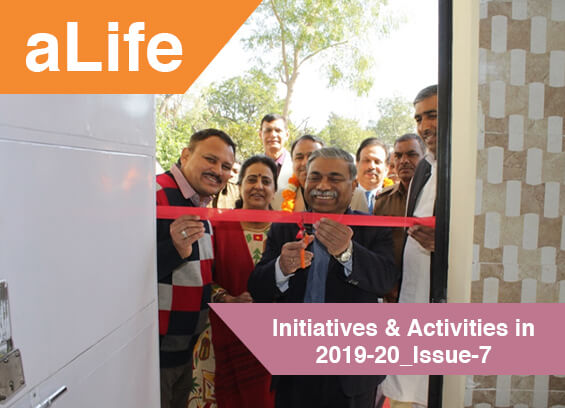 Manipal Foundation supported the construction of toilets at the Bagru Police Station, located close to Manipal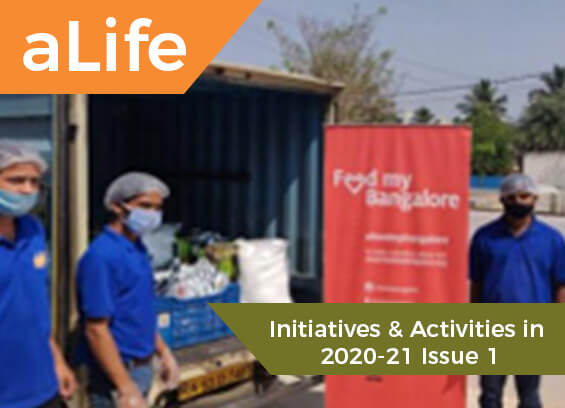 During the 21-day lock down period imposed by the Government to address the COVID-19 (Corona-virus) crisis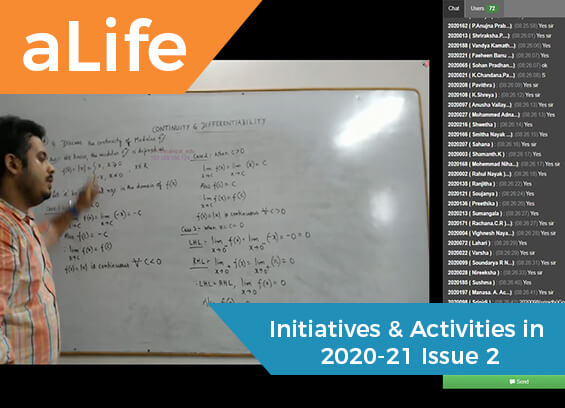 Following the COVID pandemic related national lockdown, schools have been  closed till further notice by the Government.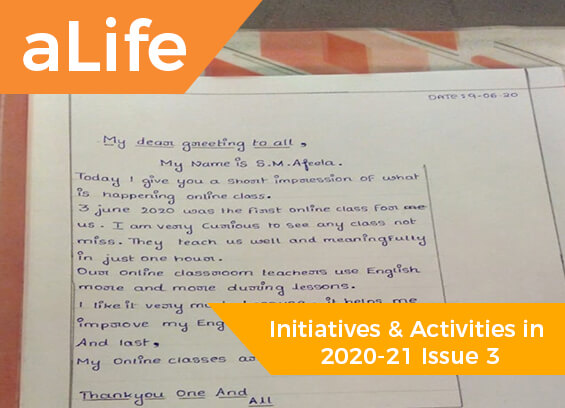 Following the COVID pandemic related national lockdown, schools have been  closed till further notice by the Government.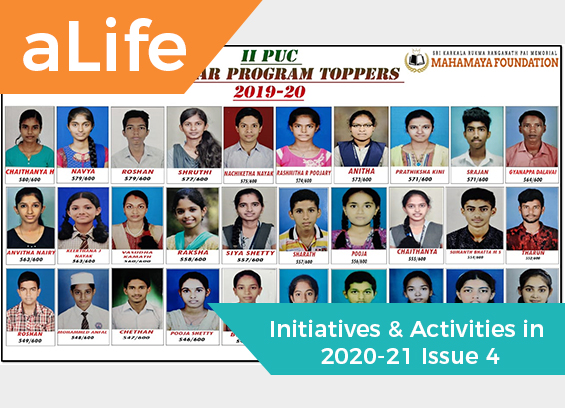 Amidst the COVID pandemic the results of the Board exams of grade 12 were declared by the Department of Education.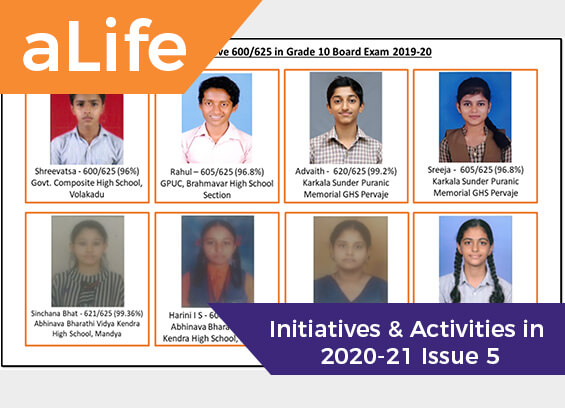 The Board exams for the students of Grade 10 were held from the last week of June 2020. Due to the Corona Virus pandemic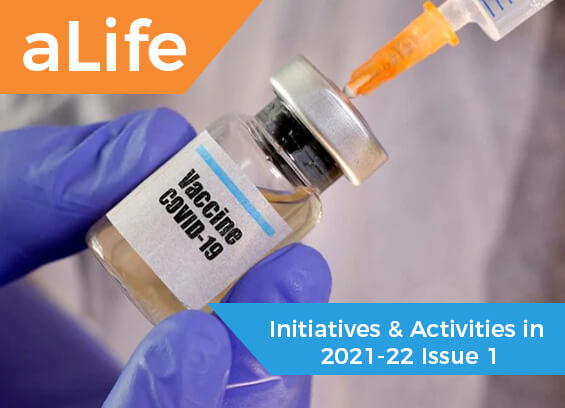 During 2020-21, the COVID-19 pandemic forced the schools to shut.  However, during this time, Manipal Foundation partnered with Mahamaya Foundation to create a well-structured LIBRARY of lessons aggregating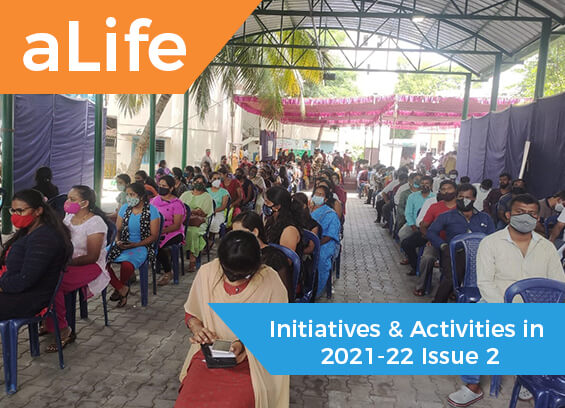 Due to the second wave of the COVID pandemic, the Board exams of class 10 were cancelled by the Karnataka Government, Education Department.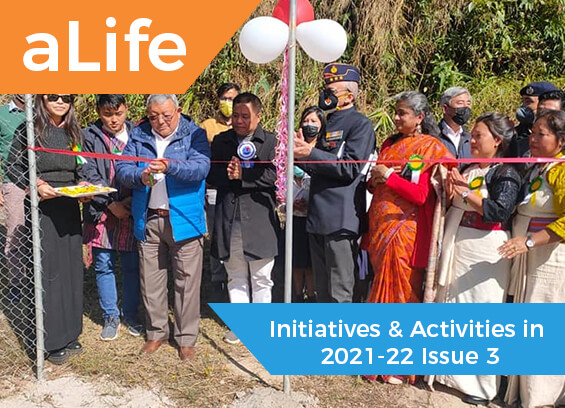 Three government schools located at remote areas of Sikkim were identified with the help of the Government of Sikkim and our implementing partner,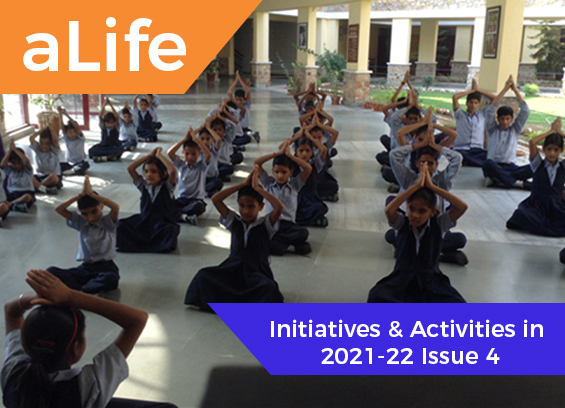 Darshan is a special school for the hearing and speech impaired from grades 1 to 10 located at Jaipur. The students of this school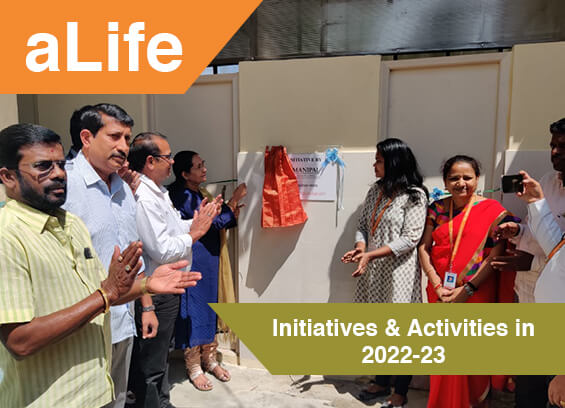 2022-23 has been a very eventful year for Manipal Foundation.  Various CSR projects have been implemented through which we have touched the lives of more than 10000 children through mainstream Education