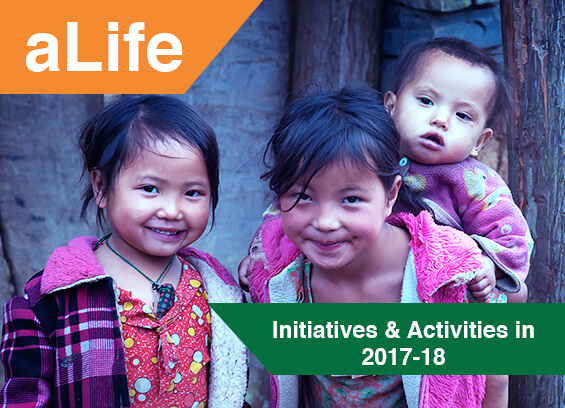 We can't help every life, but everyone can help aLife. We are an active community of Manipal Foundation that lives by the idea of 'inspired by life.' We work in the sectors of Education, Women Empowerment, Health Care, Livelihood & Environment.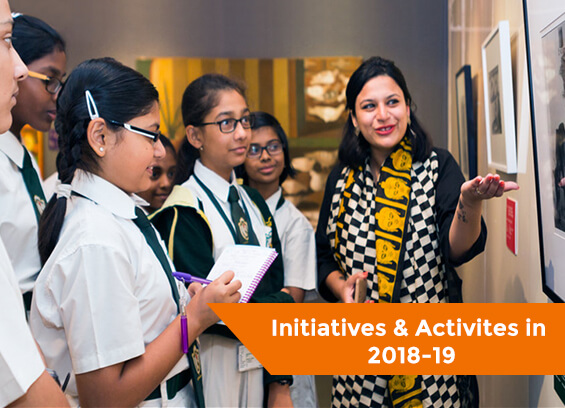 The Foundation, through Manipal Hospitals, and from individual donations, continues to financially support healthcare to the poor and needy. Some of the illnesses treated/ procedures include Coronary Heart Disease, Severe Aplastic Anemia…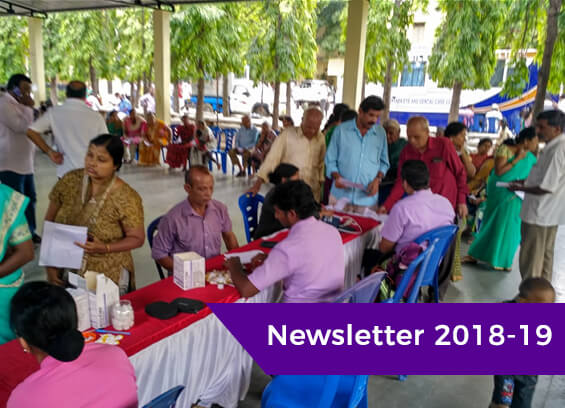 The results of the Board exams for grades 10 and 12 are declared and our students who are the beneficiaries of the Virtual Classroom Learning.
NCERT Syllabus was introduced for the first time in 2018-19 for the students of grade 10 and our students have done better than expected.