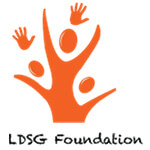 Let's Do Some Good Foundation (BEETF)
Let's Do Some Good Foundation (LDSG) funds social development projects and facilitates collaboration among all stake holders who would like to come together to bring about social change in the areas of education, vocational training, life skills and employability, healthcare, sanitation, nutrition etc. Bangalore Effective Education Task Force (BEETF) is one of their key projects which bridges and mainstreams the out-of-school children of Bangalore into private and government schools.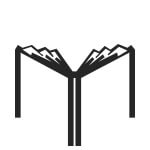 SKRRPM Mahamaya Foundation
The team of teachers of Mahamaya Foundation impart high quality tuitions to the poor and needy students studying in classes 9, 10, 11 and 12 along with CET coaching to the students of classes 11 and 12 in South Kanara Districts of Karnataka. The tuitions for classes 9 and 10 is through the virtual classroom mode. The tuitions for the students of classes 11 and 12 are through the physical mode.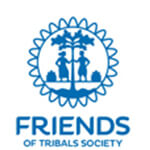 Friends of Tribals Society
Friends of Tribals Society (FTS) is a non-government, voluntary organisation, committed to the upliftment of tribals and other deprived sections in rural India, by providing basic education to children and giving villagers health care, development and empowerment education. These schools are single-teacher schools and provide education up to grade 3.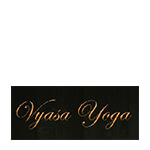 SKRSP Vedavyasa Yoga Foundation
SKRSPM Sri Vedavyasa Yoga Foundation (R) is imparting free coaching to children in Mysore so that they can score well in the 9th and 10th class. Vedavyasa is partnered with Manipal Foundation and is successfully implementing this initiative over the years.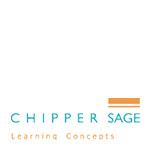 Chippersage Education Private Ltd
Chippersage Education Private Ltd is committed to delivering learning solutions and tools that enhance English language skills for all learners irrespective of age and proficiency levels. Their core team consists of professionals, both from education and Information technology domains with a collective experience of 100+ years to make their vision a reality.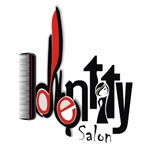 Identity by Lata's
Identity by Lata's is our partner in Sikkim who facilitates in implementing our Vocational Skill training. It is a premier beauty salon in Sikkim which is also actively involved in imparting training to the interested youth who wish to make a mark in the grooming industry. The candidates who clear the assessment successfully are then placed appropriately. They are having the option to become Entrepreneurs.
Shuddhi Charitable & Educational Trust, Tumkur
Shuddhi Charitable & Educational Trust is a non-profit organization based out of Tumkur formed in the year 2015. Shuddhi Trust is an implementing partner for the Virtual Classroom Tuition Program and currently manages one cluster.