1.Darshan
Darshan is a special school for the hearing and speech impaired from grades 1 to 10 located at Jaipur. The students of this school belong to the lower economic segment of the society, their parents are mostly daily wage earners. In addition to academics, the students also undergo speech therapy, various computer courses and Yoga. The students are involved in sports, extra and co-curricular activities ensuring overall development of the students. All festivals are enthusiastically celebrated by the students. All this ensures over-all development of the children.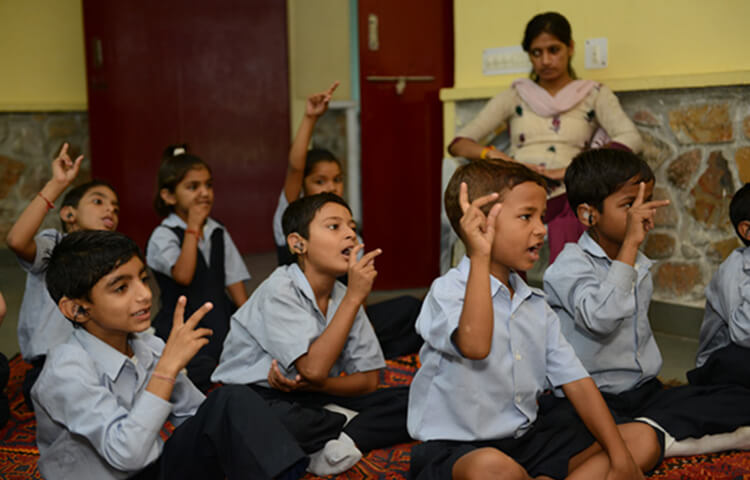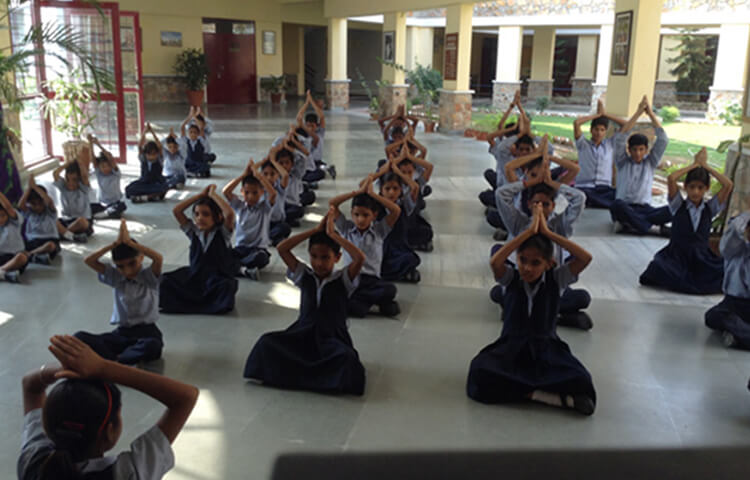 2.Satya Foundation
Satya Foundation has been focussed on promoting ancient sciences for the betterment of the eco system, livelihoods and strengthening rural economic employment opportunities.
Satya Foundation will be setting up a model institution imparting education in ancient sciences, century-old advances in Yoga, Naturopathy and Ayurveda through formal vocational education, hobby classes, seminars, conference and experience programs at Gurugram. Manipal Foundation has partnered with Satya Foundation in this venture by contributing funds to set up this facility, which will benefit many youths who, at the end of the course, will be awarded certificates/diplomas whichever is applicable.